Tharsis
Tharsis is a turn-based space strategy game. With dice. And cannibalism. It puts you in control of humanity's first mission to Mars, just as it's struck by a micrometeoroid storm.
Runner3
The rhythm-music gameplay of BIT.TRIP RUNNER and Runner2 is back and better than ever!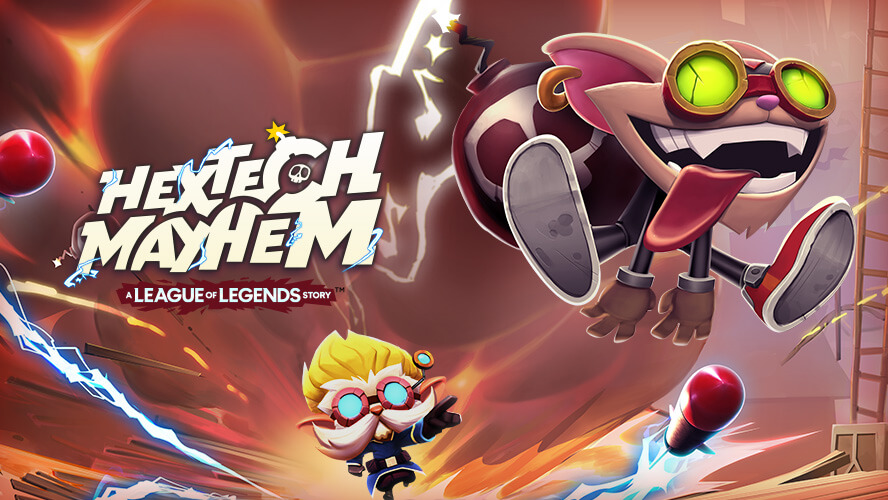 Hextech Mayhem: A League of Legends Story
League of Legends' Ziggs brings his unique brand of chaos to the once-peaceful city of Piltover!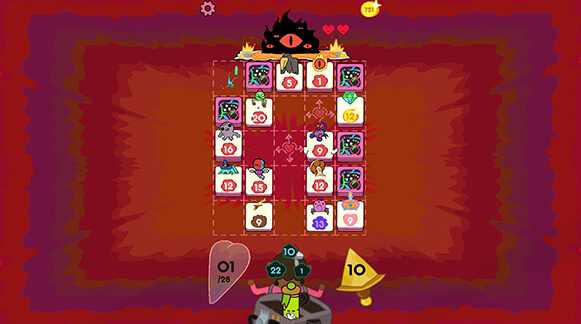 Card of Darkness
Embark on an epic hand-animated adventure from Zach Gage, Pendleton Ward, and Choice Provisions. Cast powerful spells, slay fantastic monsters, discover ancient secrets, and ultimately save the world — just by picking up the right cards. Card of Darkness is a full-featured adventure designed around an accessible, minimalist, card game core.
About Us
Choice Provisions was founded in 2007, making us about 417 in game industry years. We've taken the wisdom we've accrued over time and focused it towards developing the best games we can in the most sustainable way possible.